There's probably no need to remind you that it's Fathers' Day this coming Sunday, June 18, but we would like to let you know that we have some very cool gifts and cards—like the superb specimen above from Lisa Jones Studio—for the patriarchs in your family.
We have books and journals on bread-making, food and wine, cycling, running, ping-pong (and more); Silvine notebooks; postcard packs, such as this delightful wooden box set by Alan Fletcher; this slingshot by Geoffrey Fisher; prints on architecture, bicycles,  the phases of the moon and more, so much more. Pop in for a browse, or shop online.
Now from Daddys to Mummys…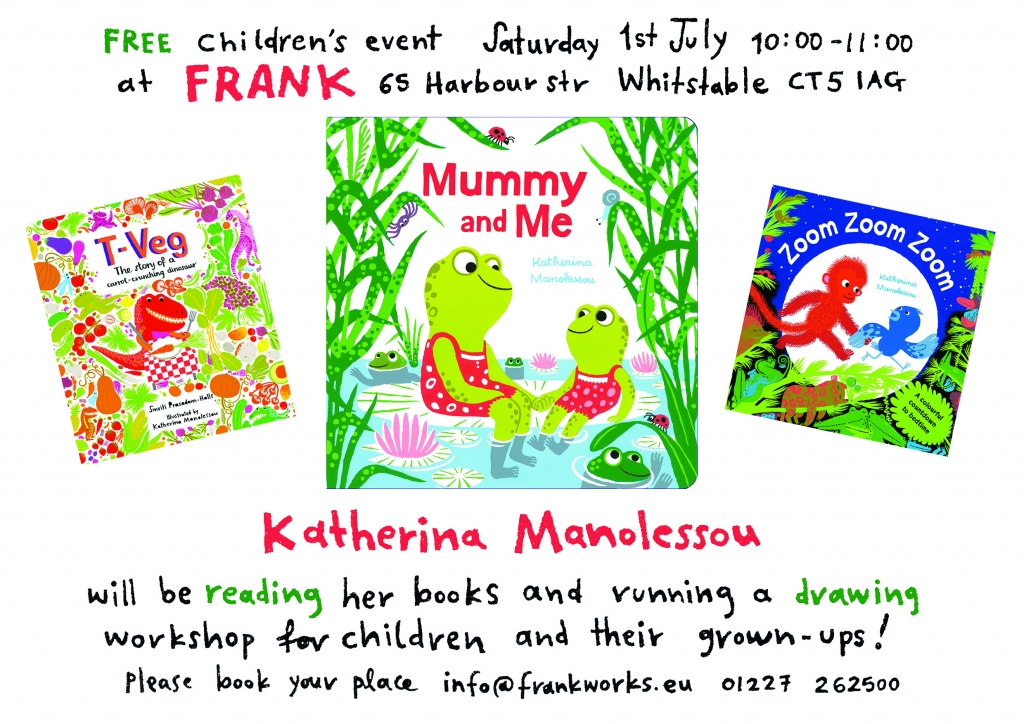 We're very pleased to be hosting a reading and drawing workshop on July 1st for the launch of Mummy and Me, Katherina Manolessou's beautifully illustrated new board book, which has been selected for the Bratislava Biennial of Illustrations 2017. This event is suitable for ages three and above—booking essential.