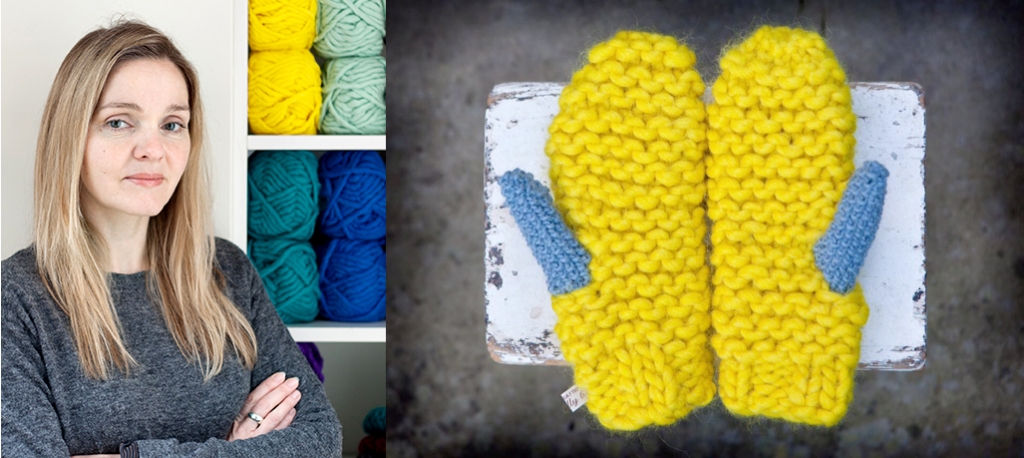 Before winter sets in, everybody needs to sort out their hat, glove, scarf combos. Don't they? Well, we're delighted to have this super-soft range of knitwear from talented independent designer,
Gilly B
. We love her zingy colour combinations and that she's utterly fearless in her use of the bobble.
Gillian Best studied fashion/ textiles at the University of Ulster before moving to London where she now lives. Born out of a passion to create a range which will be both desirable and practical, she set up Gilly B, an independent label  specialising in luxury hand knitted accessories for women, men and children. She creates hats, scarves and gloves using only natural yarn such as wool and alpaca.
Unique, vibrant colour combinations coupled with original, modern designs are what Gilly B is renowned for. Every piece is carefully constructed in the UK, with the utmost care and attention to detail.
She is inspired by landscapes and coastlines and the rugged beauty of nature; by simplicity and functionality found in everyday objects; by colours, patterns and textures in our urban spaces.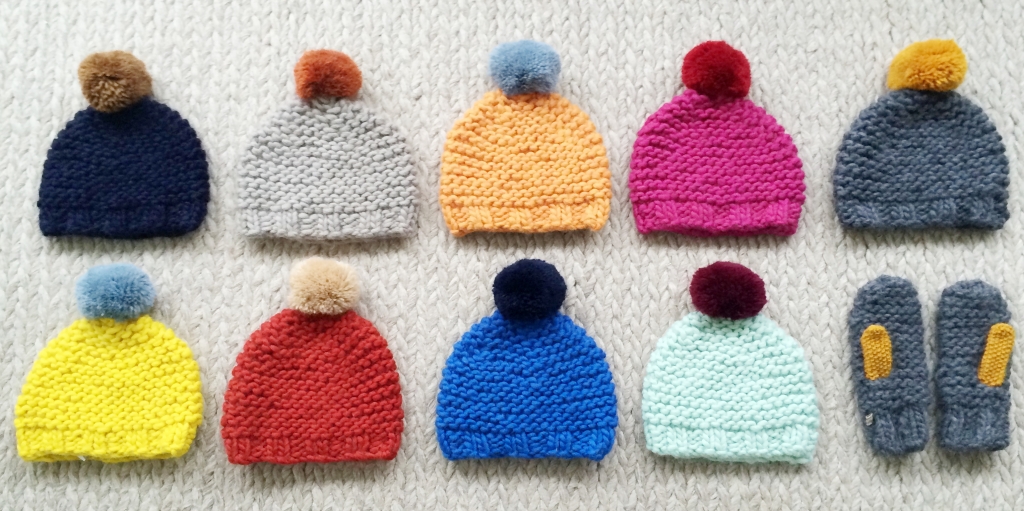 Full range of colours in store, or via mail-order.