Here are some choice edits from our winter selection.
This year we have more pieces online than ever before, so no need to move from your cosy hearths. If you would like to pay us a visit, we are open every day until Christmas, and we'll be posting out right up to the 23rd. We're also offering a click and collect service on all onlne sales.
Whatever you buy, you can rest assured that there will be no compromise on our dedication to sourcing sustainable and well-made items that reflect the talents of our makers and designers.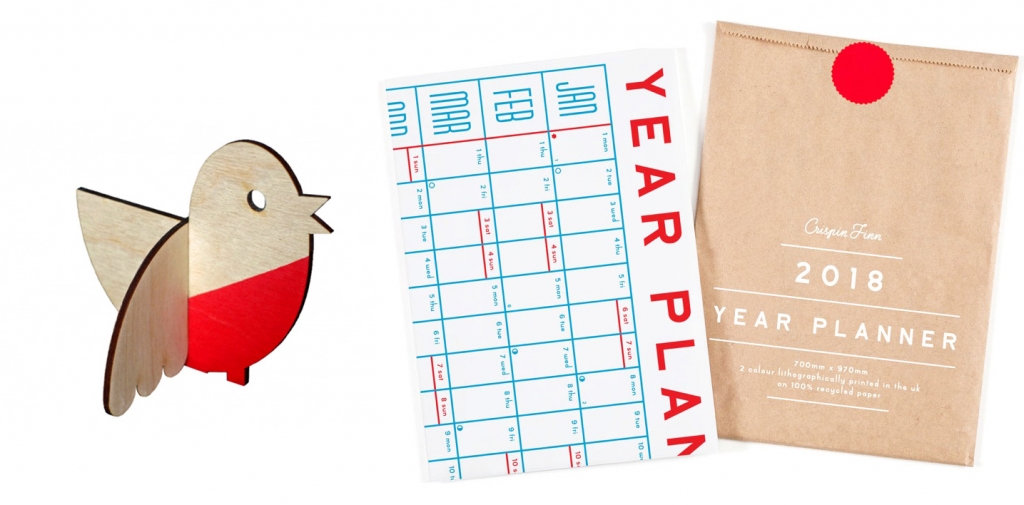 In an inventive riff on the traditional festive Robin, Lisa Jones has designed this slot-together plywood cutout.
Crispin Finn, with whom we've been working this year, have, once again, excelled themselves with this wall planner, screenprinted in their signature colours in Margate.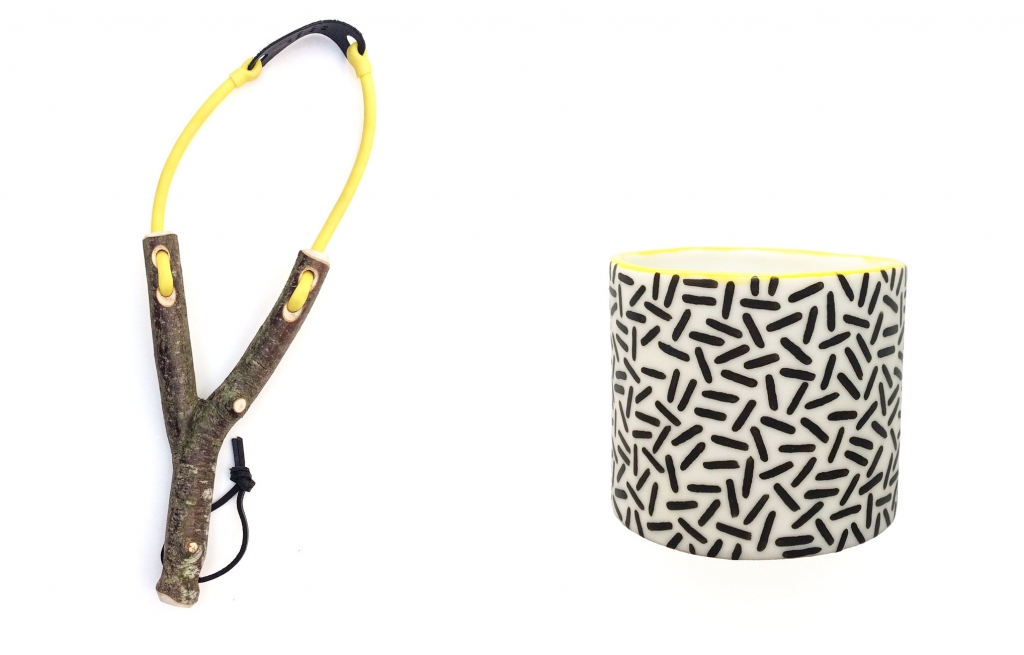 Geoff Fisher rummages around in Petts Wood looking for the perfect hardwood branches to make these awesome catapaults, just one in his range of hand-crafted forraged products.
Stephanie Liddle has a new range of Parian porcelain planters and jewellery, each one hand-decorated in her signature monochrome designs.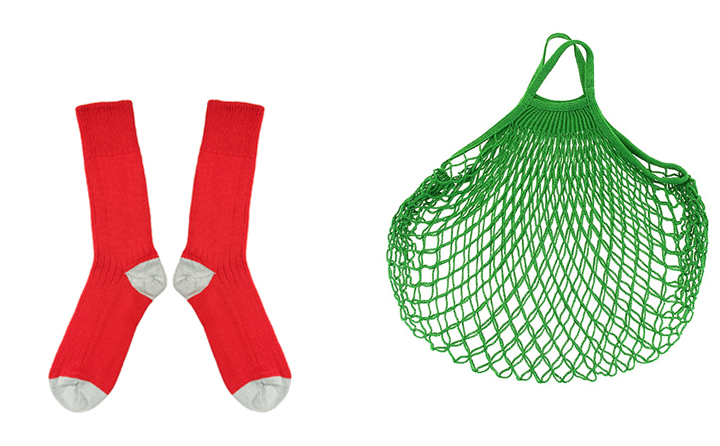 These chunky cotton socks from Annie Neill are perfect winter warmers. Made in the UK.
These traditional Normandy netting bags have been made by Filt since 1860, and are available in a range of colours.
Looking forward to seeing everyone!
SaveSave
SaveSave
SaveSave
SaveSave
SaveSave
SaveSave
SaveSave
SaveSave
SaveSave