All that glitters may not be gold…
But we bring you this collection where each piece has a touch of the metallic to lend a glint of glamour to these wintry days.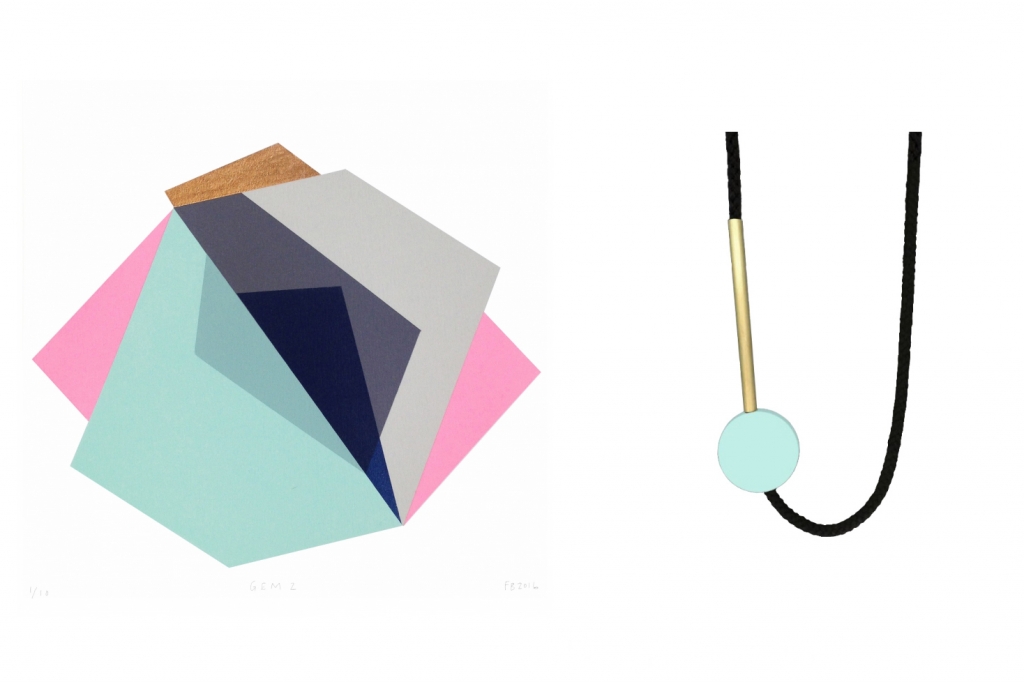 Frea Buckler's limited edition screenprint—one of a pair—was commissioned by us, is inspired by origami forms and is hand-finished in copper leaf.
The necklace, from the recently launched collection by One We Made Earlier, combines resin and brass parts, and is handmade in London.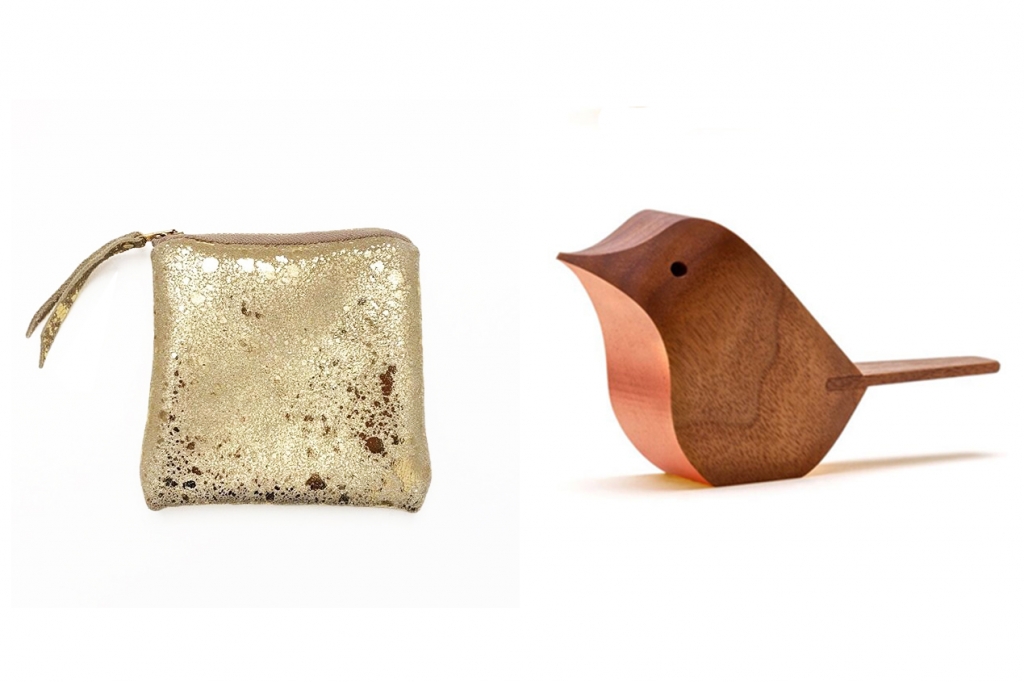 This soft suede coin and card purse from Oywah has a metallic gold patina and brass zip.
Each bird, by Jacob Pugh, is handmade in London in solid black walnut wood and is finished in copper leaf. Also available in gold leaf.
We're open every day until Christmas; online we never close. Order by December 20th for guaranteed delivery by Christmas.
If you're not sure what you're looking for, a FRANK gift voucher may be just the ticket. For more inspiration, follow us on Instagram.